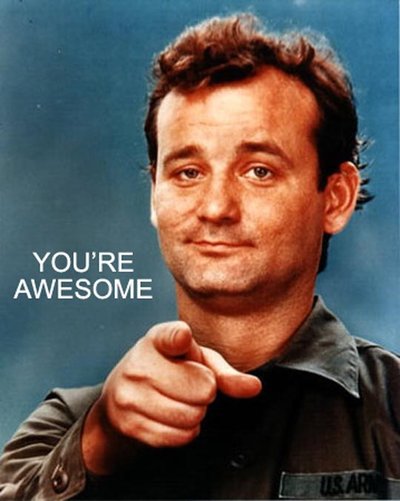 GOOD:
With the weather being sunny & then gray & then sunny & then snowy & all the time cold still, I've had an itch to get to the gym more often. While getting to the gym is one thing, the itch is crazy & the high after the workout is wonderful! I've seen a number of friends post that they're doing the
21 Day Fix
lately. I totally am inspired by this, but haven't quite gotten to this trend yet. So keep being awesome & inspiring friends! In other good news, this week was a mix of a little down time & then full swing back into the go, go, go.
BAD:
If you haven't heard
Indiana politics
have been a little crazy this past week. As somebody who will always find home in IN, this piece of our history is purely embarrassing. Are people going to be carded by their sexuality & race & religion & anything else we can think that can not only bring us together, but separate us from all those who are different than us? Not only could this identity judging be done, but then service entirely denied. GROSS INDIANA!
AWESOME:
There is always room for change & a better tomorrow. <--- i="" in="" reference="" said="" style="font-weight: bold;" that="" to="">BAD--->
. In other awesome news is all the continuous good food we've had lately. We've been inspired to try new recipes & so far so good. I find that new recipes bring new life into a kitchen.
WORD:
Today's Gospel lesson is a little long. But guess what, it's the start to Holy Week! In fact it's Palm Sunday. A day of celebration followed by a week of realizing what our sins have brought to this world.
Mark 14-15
, check out the entirety of it for the full picture.
coming up:
April & Easter & hopefully warmer temps!