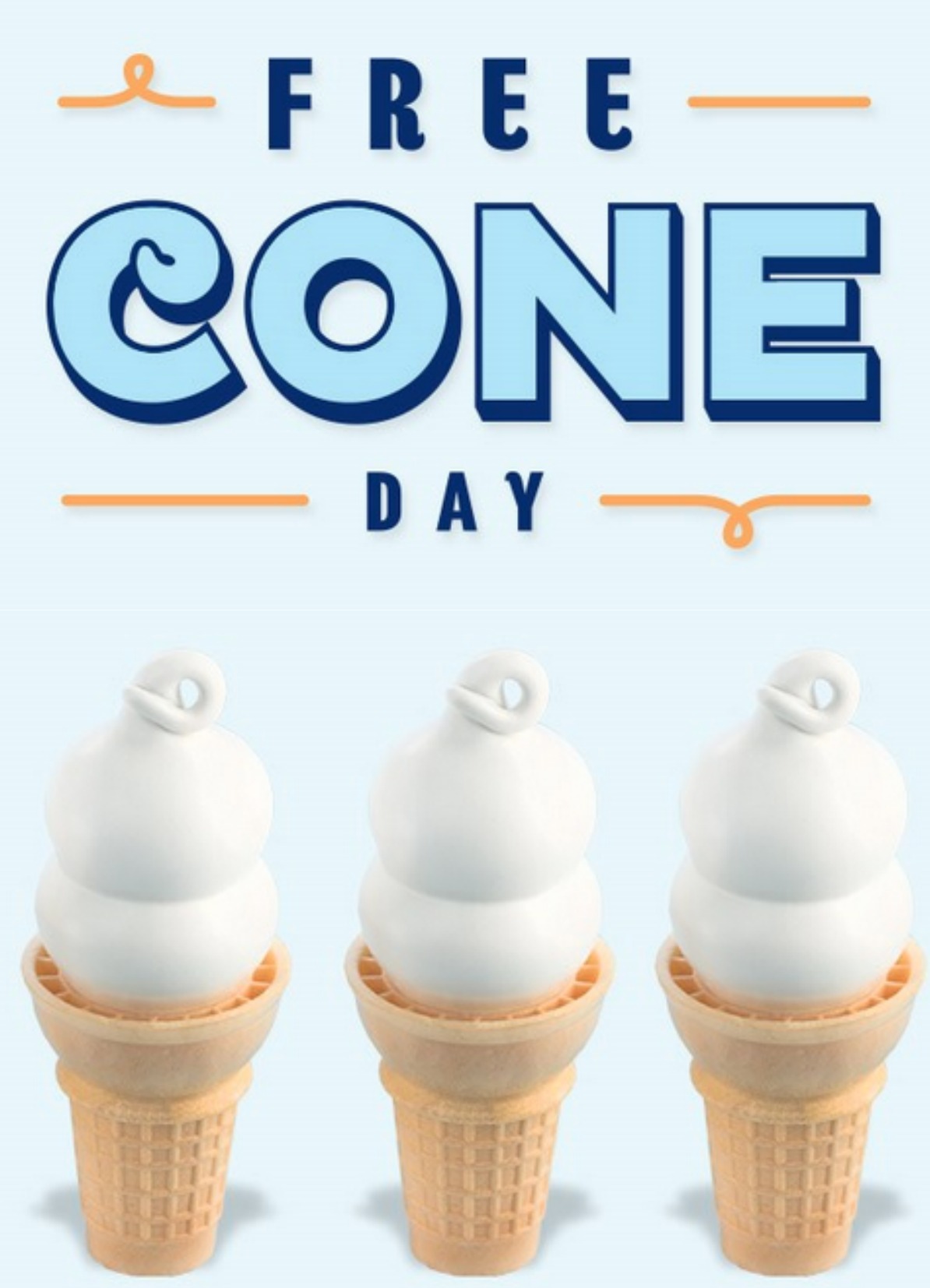 GOOD:
Any week with a free ice cream cone is a good week, right? While many places had free cone day on Monday or Tuesday, we had to wait till Friday to have our free cone. It was well worth the wait as the week was not without treats & the weather was not any warmer at the end of the week than the beginning of the week. Ice cream was only a piece of this goodness though as the week was filled with great conversations, my first official yoga class in many years, more good food, a clean house (mostly), & naturally more really great food. We waited all week to make our Irish meal in honor of St Patrick's day & man alive, it was delicious!
Iowa girl eats
& I could be friends no doubt! Check out the Wine-Braised Beef Shepherd's Pie recipe, definitely worth your time!
BAD:
While there plenty of eye catching & head tilting news pieces out there to report on, they've already been reported on. My idea of bad is when life is so heavy, you can't seem to take one more step. This past week a colleague posted about one event after another after another of heavy life pieces mostly, if not entirely, out of her control. Despite it all, with the help of others, she continued to put one foot in front of the other & be there for those pieces of her life that needed her AND she was still able to celebrate another piece of life. Way to turn bad into...
AWESOME:
Watching an old favorite of a movie, still being able to quote along with the lines, & still thinking it's pretty much one of the best movies ever.
10 Things I Hate About You
is that movie for me.
WORD:
Reading pieces of
Mark
& essays from
Mindy
.
coming up:
Love, Life, Spirit, & Sparkle!