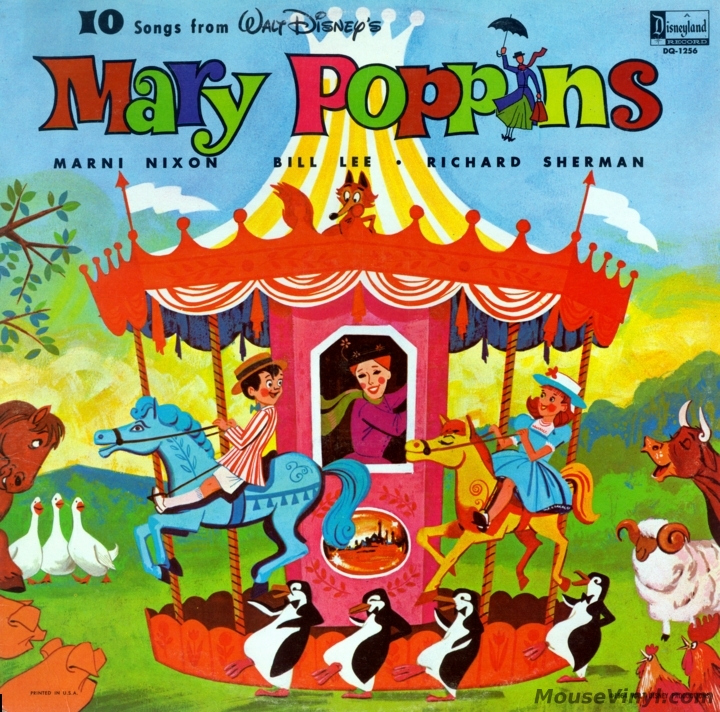 This week one of my favorites is remembering that I have this record album because my husband & best friend is a clever gift giver.
This was part of my wedding present from Z. I sort of forget about it from time to time because it is propped against the wall on top of a 6' tall book shelf. Needless to say I am nowhere close to 6' let alone taller than that to see the record cover.
I post this in honor of celebrating 50 years since the Disney movie Mary Poppins came out. For more on Julie Andrews today, check out
this video.
And yes, she is as wonderful as she seems. I had the honor of meeting her in person just over 3 years ago with a bunch of ladies from seminary.
Blessings on your Friday & may you share your Favorites!