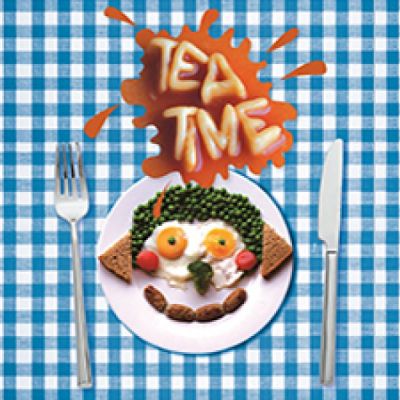 Happy Tuesday Tea Time!
Curious, does this picture represent any Tea Time for you?! I find it quirky & unlike any tea time that I've remember. However, my cousins, LC2, are expecting their first baby & LM said she is craving
spaghettios
. So in celebration of LC2 & their growing addition, here's our FIRST TUESDAY TEA TIME of 2014!
This is the first year in a long time that Z & I don't have anything big & life changing (that we know of yet) happening. No wedding, no baby, no graduations, no moving, no new schools.
This leaves me excitedly sitting in the anticipation of what each day & month may bring. We have a few things planned of course, like continuing ed. events & a vacation to celebrate other family members' graduations & weddings.
What are you anticipating for the days & weeks & hours of 2014?
LC2, we know your big one ;-)